9 Smart Steps to Success with PPC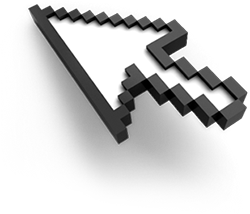 Are you new to Pay-per-click (PPC) advertising, and unsure where to begin? Have you tried PPC advertising before, only to fail?
Success with Pay-per-click advertising is about working smarter, not harder. In 9 Smart Steps to Success with PPC, we walk you through all the steps you need to take to get the best return on investment
(ROI) from your Pay-per-click campaigns.
In this guide you'll learn:
Keyword research strategies and tools
The power of targeted ad groups
How to track conversions
Strategies for testing and optimizing your campaigns
Tips and tricks to make managing your campaigns easier
It is your knowledge of these tools and strategies, as well as your willingness to try new tactics, that will determine your success.