Thank you!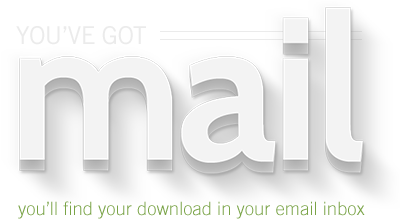 Thank you for signing up to receive Digett's 9 Smart Steps to Success with PPC. We hope that it will provide you with the building blocks you need to create and succeed with Pay-per-click advertising.
Your ebook will arrive in your email inbox shortly. If you do not receive it, please let us know.
Marketing resources
When it comes to online marketing, there's always more to learn. Check out the resources below to get the latest information.
If you're looking for real-time interaction, we'd love for you to join us on Twitter or Facebook.