You have successfully subscribed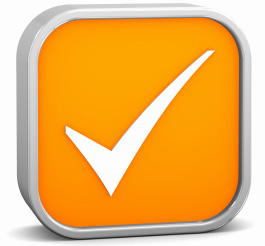 Thank you for confirming your subscription to the Digett newsletter. Keep an eye out for your monthly newsletter!
If you don't want to wait around for us to send out something, please contact us to get the ball rolling. We also invite you to check out the Digett blog or follow us on Twitter to learn more about what we do, and how we can help you.