Drupal Tutorial Videos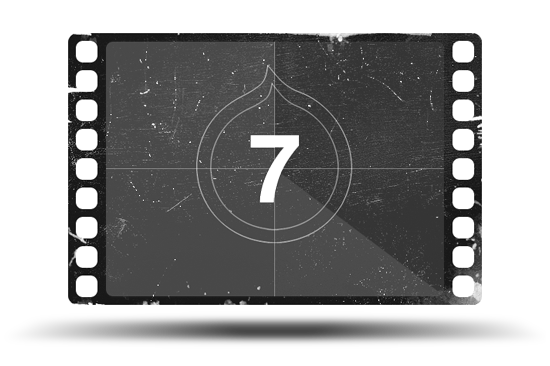 Welcome to Digett's series of Drupal video tutorials. Each of the videos in this series is meant to walk a website administrator through the process of completing a specific task on their Drupal website.
Please note that while many Drupal sites function in similar basic ways, no two websites are exactly alike; permissions for each user account are unique on every site as well, and it's possible that your account will not have permissions to complete all of the tasks described here.
If you are unable to complete a task as described in a video, please call or email your Digett contact.