Brand strategy and design
Before you move forward with an inbound marketing and lead generation plan, your brand must be well defined.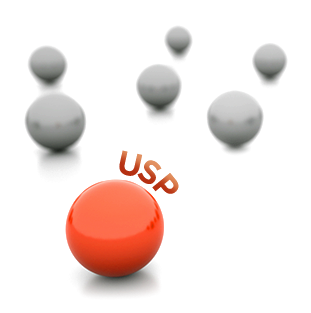 To accomplish this, Digett helps you determine your unique selling proposition—the one thing that makes you stand out in the marketplace—and develop a way to internalize and communicate what your brand is about in a way that is straightforward and believable.
Furthermore, we take the market segmentation process one step forward by helping you identify and document specific buyer personas. These personas describe the needs, hangouts, and motivations representing likely buyers.
To impress and resonate with those buyers, Digett develops a brand identity and market-facing branding collaterals — websites, email templates, and more. We will also help you promote your brand through social media channels, as well as on industry forums and blogs.