Engage with advanced content
A visitor becomes a lead when they engage with you, typically through giving you a name and email address in exchange for something valuable. Digett helps our customers develop compelling offers and content, and other calls to action that get the attention of your audience and drive interaction.
HubSpot implementation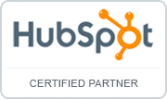 As a HubSpot Certified Partner, Digett simplifies the lead engagement process. We can create a landing page and lead form and embed it on your site within minutes, and the HubSpot platform will monitor all conversions and return visitors for you.
By monitoring which leads download the most content, and tracking which content receives the most attention, Digett helps you qualify your leads and optimize your content for new visitors.
Tracking engagement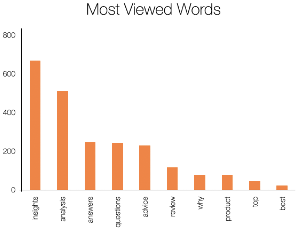 Whether you simultaneously work with 1,000 qualified leads or just 10, the status and disposition of each one is crucial to refining strategies and tactics.
By integrating your site with the HubSpot platform, we will be able to tell at a glance where on your site your prospects are engaging the most. Knowing what is engaging your prospects now helps you refine your content strategy to ensure that they will continue to find relevant content in the future.
The HubSpot interface tracks individuals each time they engage and keeps you informed at each stage of the purchasing process, helping you track your prospects from initial contact to sales closing and beyond.