Get found online
Now that you've developed a content strategy and are creating content that engages your audience, Digett can help you promote that content through various platforms, including social media and networking sites (Twitter, LinkedIn), on Google (through SEM/SEO), and through email marketing to your marketing database (your contacts).
Social media

The most popular social media platforms today have millions of users, many of whom log on daily. Because these platforms allow users to share and comment on content from other sources (such as blogs and online newspapers), promoting your content online can be a way to gain exposure at little to no cost to you.
Digett will assist you in establishing a social media presence in order to execute your content strategy. More than that, however, we will help you discover the websites your buyers use to share content, and will help you join the conversations that they are already having.
Content promotion is only half of social media's power: by listening to and joining conversations about your business and industry that are happening on websites like Twitter and LinkedIn, you will extend and personalize your brand, and become known as a trustworthy business.
SEM/SEO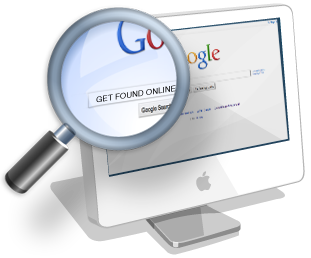 Digett's approach to search engine marketing and search engine optimization focuses on attracting leads, not just driving traffic.
By developing a solid website information architecture, creating effective landing pages with targeted keywords, and developing solid inbound and outbound linking strategies, we make it easy for people to find you and your helpful content — ensuring that you're getting the best return on investment for your search optimization efforts.
Additionally, Digett creates and manages pay-per-click SEM campaigns with a focus on conversions.
Email marketing

Email campaigns have remarkably high penetration rates and represent some of the most effective multi-touch and conversation marketing tools in the digital sphere. Digett designs results-oriented email campaigns and helps you execute them.
The content cycle
Through these and other efforts, we help you create the content your customers want, deliver it to their doorsteps using targeted, scheduled means, and capture feedback that helps you refine and improve your efforts. You reap the benefits of a closed-loop content-marketing and reporting system that focuses on results.