Create compelling content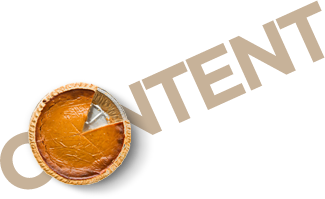 Creating great content is the most critical step in inbound marketing if you are serious about generating high quality leads. In order to get found online—and to be perceived as a thought leader—you need to consistently publish compelling content targeted toward your buyers.
With brand and buyer personas in hand, we help you create content that speaks directly to your audience, and that your audience wants to hear. Content includes blog posts, articles, press releases, videos, photos, webinars, white papers and more.
Create a content strategy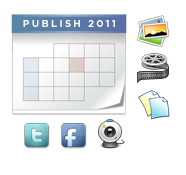 To keep you on track, Digett helps you create a content strategy, including an editorial calendar for continuous blogging, advanced content and other materials. To top it off, we help you develop a social media strategy to get your content in front of your target customers.
Legacy content auditing and analysis
For some organizations, an audit of existing marketing and communications content can help determine the utility of existing communications while providing insights for the direction of future content strategy. Digett conducts specialized audits and analyzes your content for search engine optimization, localization, and competitor content and positioning.