Thank you!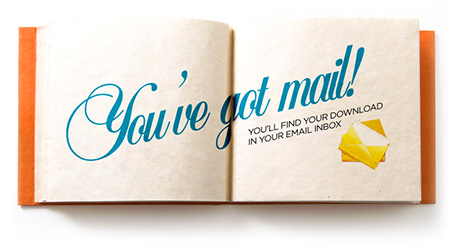 Thank you for signing up to receive Digett's Marketing Plan for Growth. We sincerely hope that it gets you excited about content marketing, and gives you all the information you need to succeed.
Your whitepaper will arrive in your email inbox shortly. If you do not receive it, please let us know.
We couldn't fit everything we wanted into the whitepaper, so keep an eye on your inbox for "How to Create Killer Content," the first of several short emails designed to get you thinking about the building blocks that make up an inbound marketing strategy.
Marketing resources
When it comes to online marketing, there's always more to learn. Check out the resources below to get the latest information.
If you're looking for real-time interaction, we'd love for you to join us on Twitter or Facebook.