Thank you!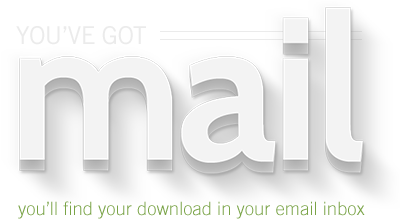 Thank you for downloading Digett's Marketer's Blueprint to Mobile Websites. We hope that you find it a useful resource for developing your mobile website design and strategy.
Your whitepaper will arrive in your email inbox shortly. If you do not receive it, please let us know.
We couldn't fit everything we wanted to say into this whitepaper, so keep an eye on your email inbox for "More mobile website resources from Digett," the first of three short emails that will provide you with more mobile design resources and information.
Marketing resources
When it comes to online marketing, there's always more to learn. Check out the resources below to get the latest information.
If you're looking for real-time interaction, we'd love for you to join us on Twitter or Facebook.