Grow Your Septic Business

Our 3-Step Guide to Digital Marketing was designed to help septic system companies like yours understand:
the power of digital marketing

how to enhance your online presence

leverage the web to attract more qualified leads.
Let us show you how to grow your business with the help of online tools like Google AdWords, social media, and consumer review sites. Our customized approach to digital marketing can take your business to the next level.
Contact us at 210-853-5808 or mark@digett.com.
About Digett (pronounced /'dijit/)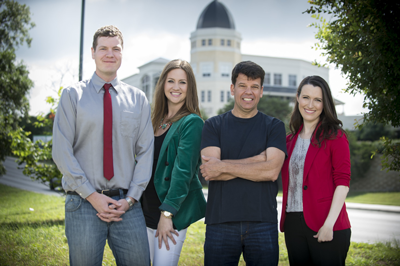 We are a San Antonio-based team of marketers with years of experience helping businesses get qualified leads by helping them understand the power of digital marketing. We perform high-end web design, copywriting, SEM and SEO, social media strategy development, email marketing and more. Our clients enjoy more website visitors, more conversions, and—best of all—a better return on investment.