Marketing advice, straight to your inbox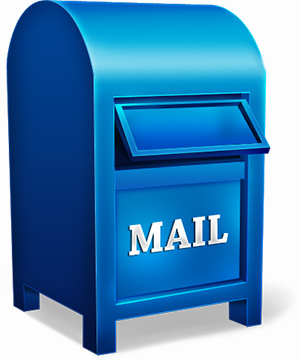 Digett updates are sent out once per week, and features examples and practical tips about inbound marketing, lead generation, content strategy, and marketing insights. The Digett team works hard to give you the information you need to increase return on your marketing dollars.
Regarding privacy: We value your interest in hearing from us. We will not share your email address with anyone, at any time, for any reason.