Get the Digett blog in your inbox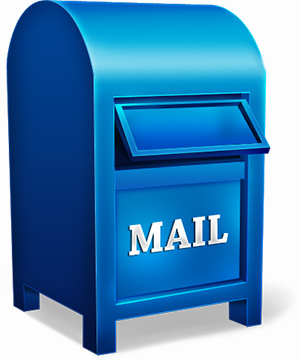 The best Digett blog articles, hand-picked twice monthly and sent fresh to your email inbox.
Whether your interest is content marketing, lead generation, content strategy, or general marketing insights, we've got you covered. Just use the form below to subscribe to email updates.