Your business, your CMS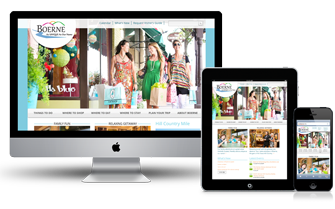 Thank you for contacting us about rebuilding your CMS. We look forward to discovering your business needs and exploring how we can work together to meet them.
I will get back to you by email within 24 hours (or 1 business day).
Warmly,
Corky Roth
Partner, Digital Strategist
P. S. While you think more about your website, I invite you to learn more by exploring the following:
If you're looking for real-time interaction, please join us on Twitter or Facebook.
-Corky