Thank you!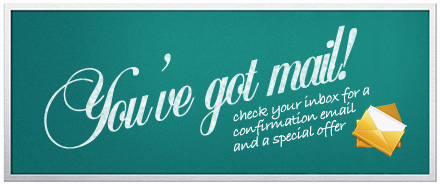 Thank you for contacting Digett. Digital marketing is the way of the future, and I'd like to see your business succeed for years to come. I will be contacting you within the next day to schedule a call.
In a few moments you will receive an email confirming that we have received your request. This email contains tips for boosting your website's performance, as well as a special offer. If you do not receive this email before day's end, please contact us.
-Corky
Marketing resources
When it comes to online marketing, there's always more to learn. Check out the resources below to get the latest information.
If you're looking for real-time interaction, we'd love for you to join us on Twitter or Facebook.