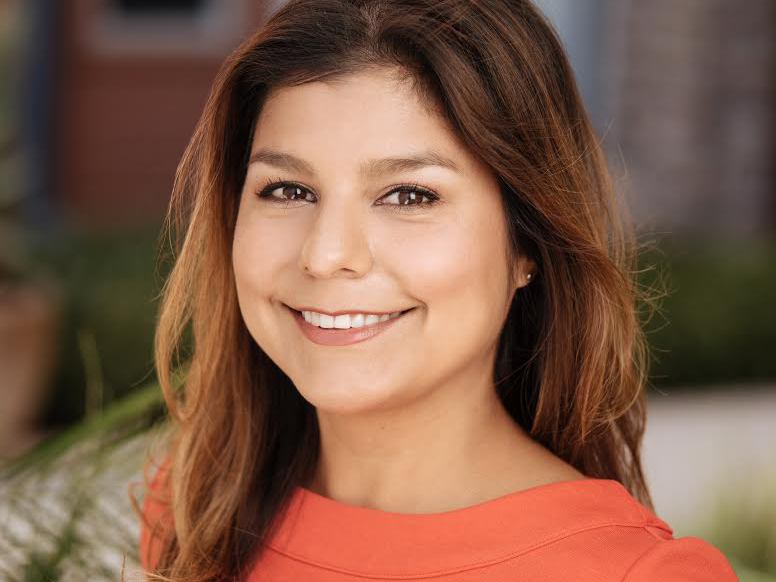 CJ Craig
Director of Client Success
Some may call CJ insatiable. Thankfully, she uses her appetite for continued success for the good of Digett's clients. As Director of Client Success, CJ helps our partners create meaningful digital experiences while finding new ways to help them increase revenue. Committed to the client's well-being, she's always on the lookout for opportunities to advance brands through effective and measurable approaches.
Prior to joining Digett, CJ led marketing and business development initiatives for companies ranging from startups to Fortune 500's.
In her spare time, you can find CJ volunteering, traveling, hiking, or trying the latest fitness classes -- hot pilates or aerial yoga.