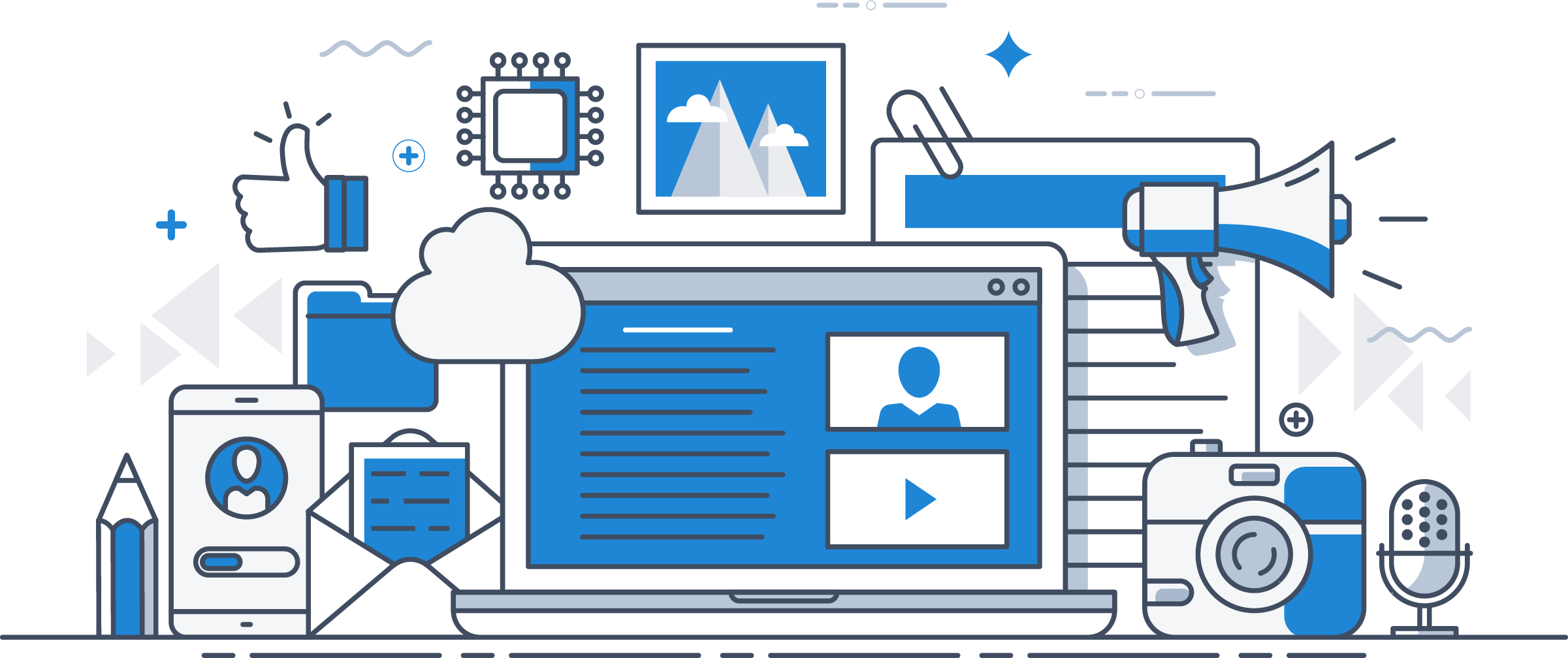 We Help MSPs Create and Execute Powerful and Sustainable Marketing Programs
Create a fast-track lead generation initiative
to get and keep the sales pipeline flowing.
Develop unique positioning
to separate your firm from competition.
Build a content marketing program that works,
decreasing dependence on advertising, referrals, and sheer luck.
Experience the Benefits of
Effective IT Services Marketing
Grow Monthly

recurring revenue

Create and own an

enduring source of quality sales leads.

Stop competing

Attract and retain

valuable IT talent.
MSP Brands Whose Trust We've Earned




Who We Are
Since 2001, the Digett digital marketing team has empowered B2B firms to drive revenue and accelerate growth by optimizing their positioning and online presence.
Our A5 Client Success Methodology means MSPs benefit from a proven, intentional process to analyze, apply and amplify what's most important to their audience to create meaningful, measurable results.

"We never expected to get almost three times as many leads through our website by the end of the first year. Digett also shows us every month exactly what results we're getting for our money."
- Courtney Van Delden
Are you ready to build a healthy sales pipeline?
Complete the form for a free, no-obligation meeting with Digett.
MSP Insights We've Shared