Digett is the leader in digital marketing Strategy, Infrastructure and Operations for B2B professional services. We craft digital experiences that grow revenue and strengthen relationships. Learn about our process.
3
01 STRATEGY
Identify and select the right goals to drive growth and strengthen relationships
Leverage analytics and intelligent testing to extract actionable buyer insights related to content and context
Distill inputs to help create an effective digital marketing plan
02 INFRASTUCTURE
Identify and deploy the right marketing technology to enable effective campaign execution and measurement of campaign results.
Combine beauty and function into a cohesive digital platform design that strengthens your brand.
Ensure reliable, long-term technical support to keep marketing infrastructure secure and operational.
03 OPERATIONS
Get the people with the right skills and experience to successfully execute your digital marketing plan.
Hit the ground running with proven processes that increase efficiency and help bring you the bottom line results you want and need.
vertical
Featured Works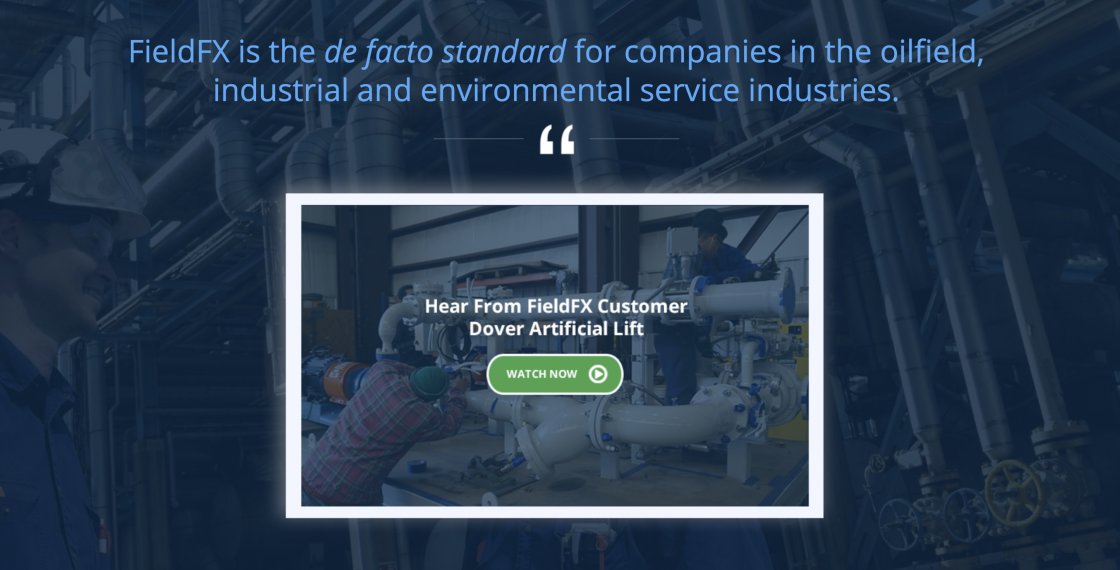 LIQUID FRAMEWORKS
Lead Generation Strategy, Website Design & Development
EXPLORE PROJECT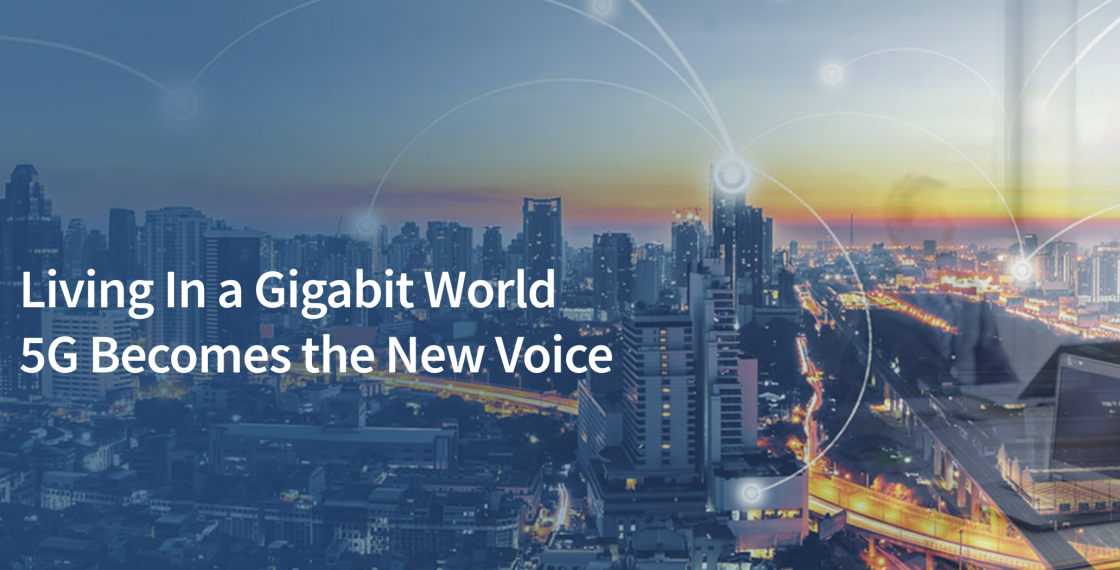 WYTEC INTERNATIONAL
Website Development and Hubspot Support
EXPLORE PROJECT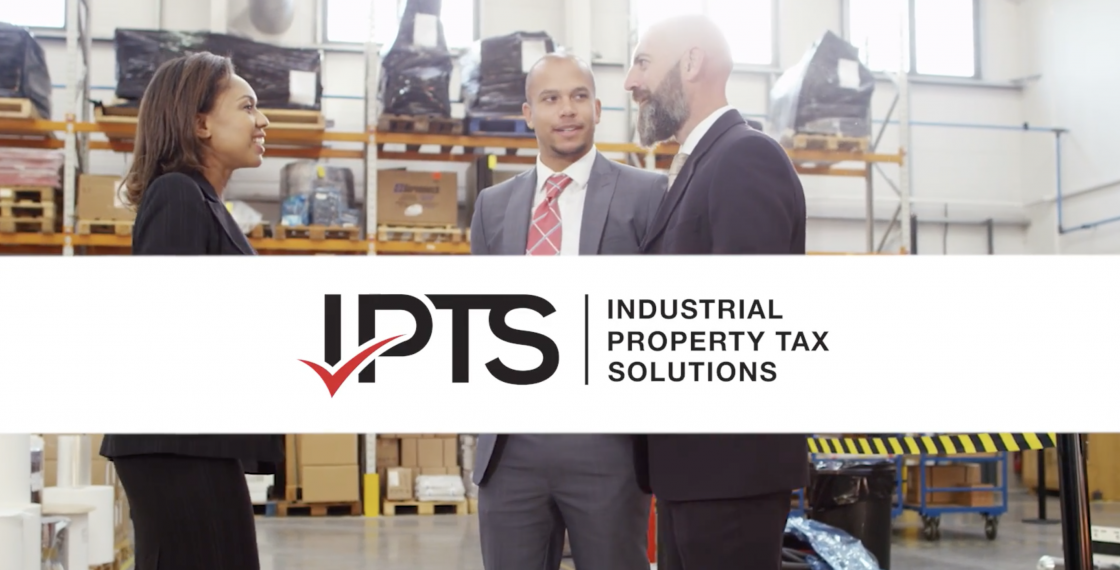 IPTS
Branding, Messaging & Target Audience Strategy, Social Media Marketing, Email Marketing, Lead Generation
EXPLORE PROJECT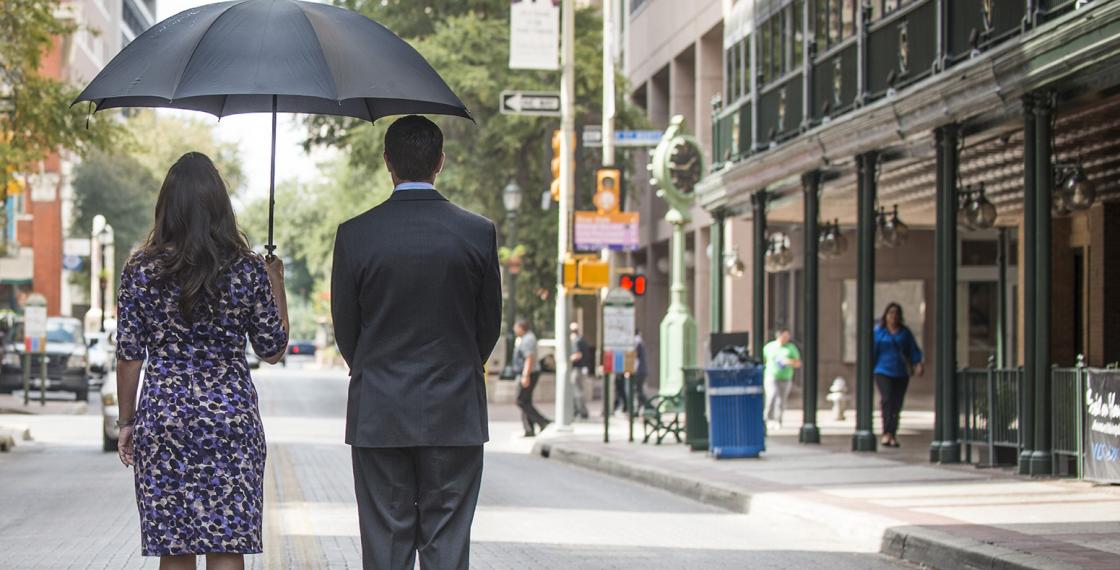 Catto & Catto
Messaging & Target Audience Strategy, Web Design & Development, Social Media Marketing, Content Development
EXPLORE PROJECT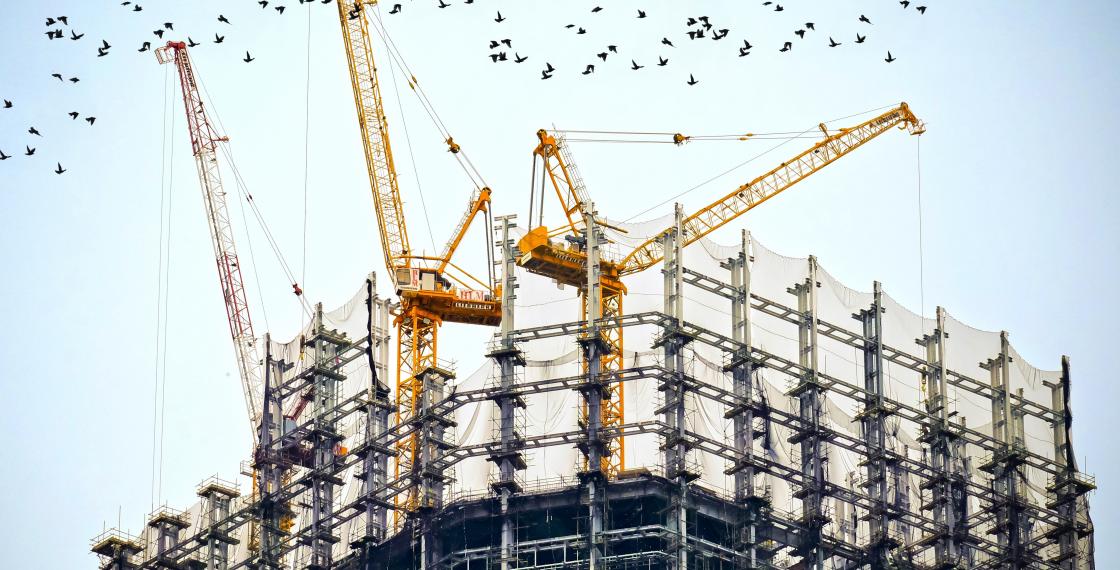 CCC Group Inc.
Intranet & Directory Development, Digital Transformation of Internal Processes, User Training and Support
EXPLORE PROJECT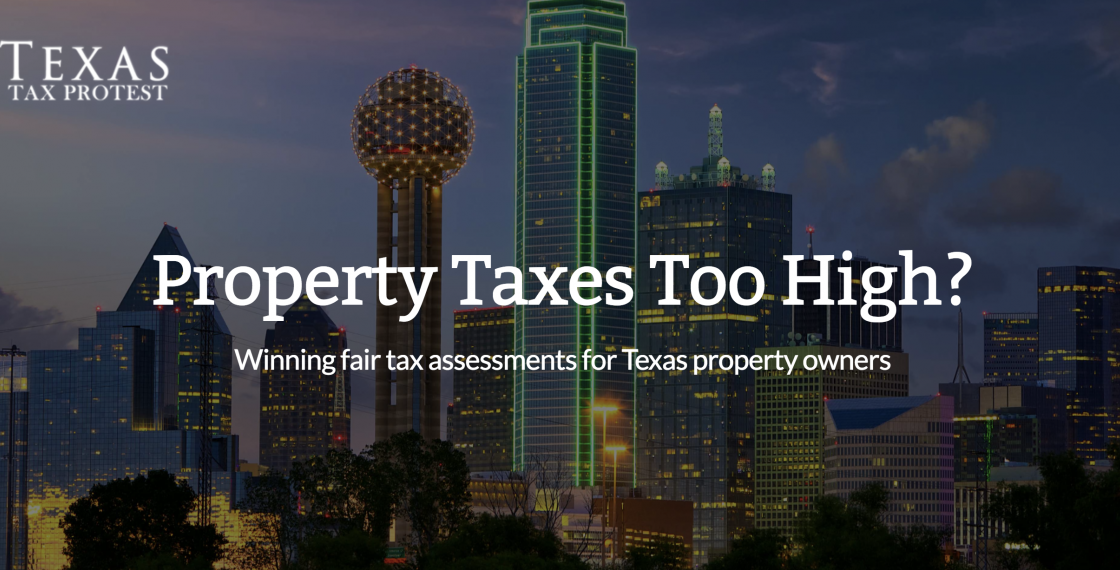 Texas Tax Protest
Website Development, Reputation Management, PPC Advertising
EXPLORE PROJECT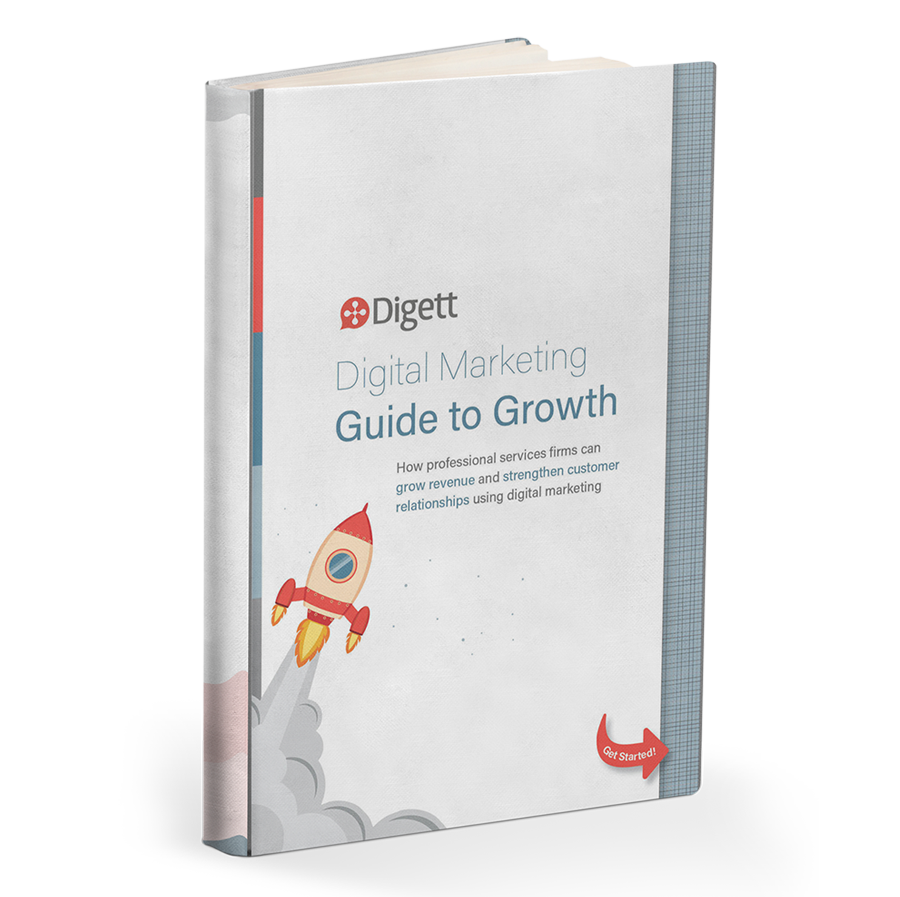 FREE EBOOK
The Complete Guide to Growing Your Professional Services Firm with Digital Marketing
The Digett Marketing Guide for Growth was designed to help leaders like you filter through the noise and guide you in establishing a strategic plan to generate more leads and bring value to your clients.
You'll Learn How To:
Get your business found on the internet
Better Articulate your firm's expertise
Prove your unique value to your prospects & clients
Leverage and optimize your firm's capacity
BRANDS WHOSE TRUST WE'VE EARNED